10 Great Things to Do in Pennsylvania in September
Disclosure: This article may contain affiliate links. We will make a small commission from these links if you order something at no additional cost to you.
September is a great month for traveling in Pennsylvania. As the seasons shift from summer to autumn and the kids head back to school, the events this month will give you one last time to have some summer fun before the weather begins to turn cold again.
Take some time to explore my top picks for things to do in Pennsylvania in September, and then get out and explore this great state.
(Article Updated August 11, 2022, for Pennsylvania events in September 2022.)
Great Allentown Fair in Allentown – August 31 – September 5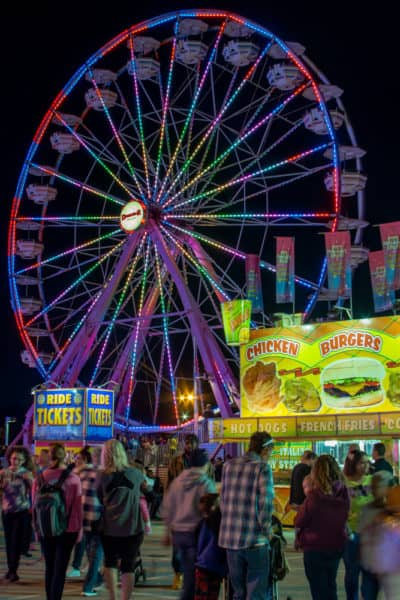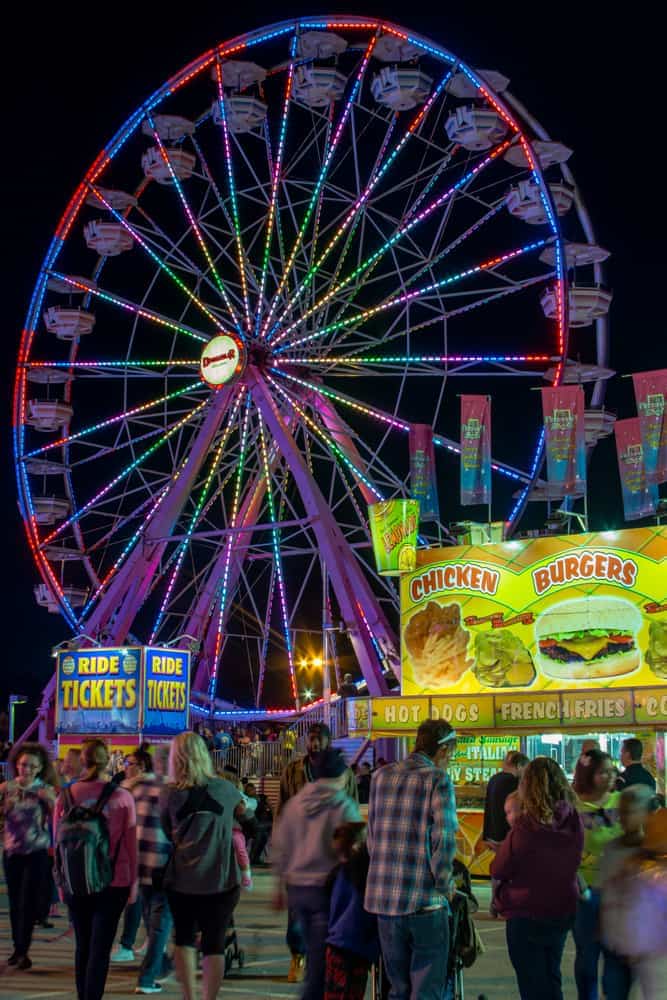 The Great Allentown Fair, one of the country's oldest fairs, returns this September to the Lehigh Valley for its 170th year.
The fair will feature everything you expect from a great county fair including carnival rides, delicious food, competitions, and much more.
There will also be a ton of live entertainment, including a demolition derby and concerts by Dropkick Murpheys and Cole Swindel.
Find out more about the fair on their website.
La Festa Italiana in Scranton – September 2-5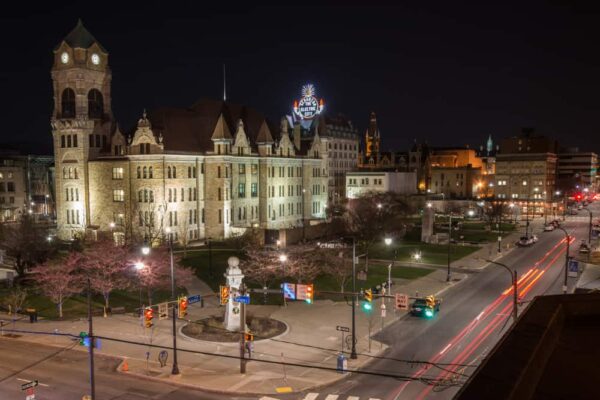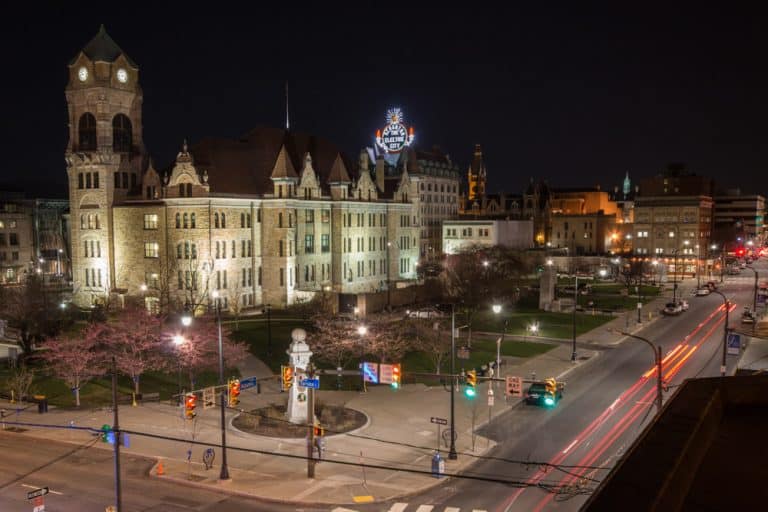 La Festa Italiana brings thousands of visitors into downtown Scranton for this annual Italian festival.
Visitors can listen to live music, eat delicious Italian food, and shop for Italian-themed gifts, all while enjoying the beauty of downtown Scranton's Courtyard Square.
And, if you need to burn off some calories from all of the delicious Italian food, there will also be a 5k race.
For more information on La Festa Italiana, visit the event's website.
Kipona Festival in Harrisburg – September 3-5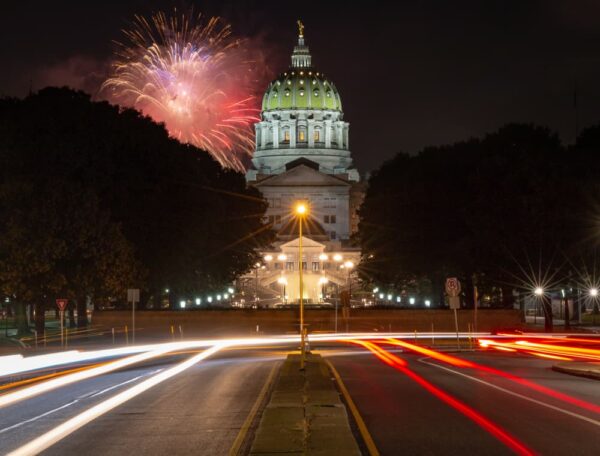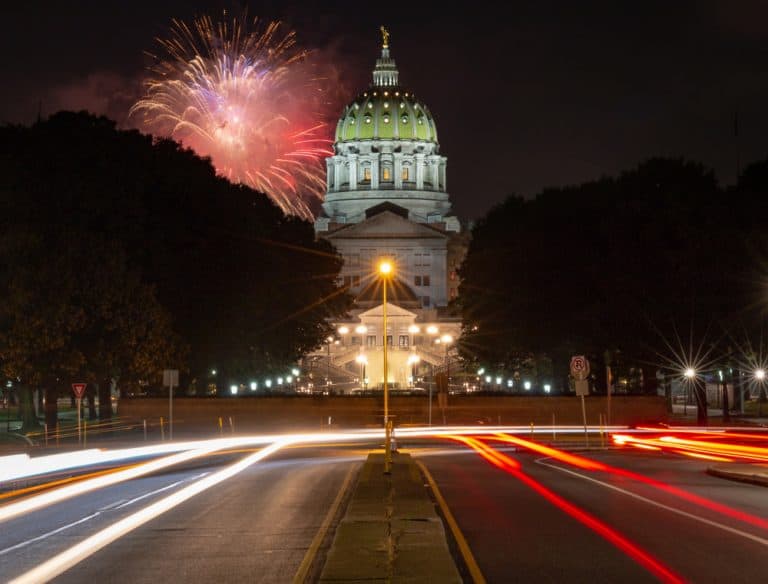 Kipona Festival, an annual tradition in downtown Harrisburg, will return once again this Labor Day Weekend for its 105th year. This three-day festival features many great vendors and lots of delicious food along the banks of the Susquehanna River.
There will also be a Native American Pow-Wow, wirewalkers, live entertainment, and kayak races. The event will also be highlighted by a great fireworks show on Sunday night.
For more information, visit the festival's website.
Made in America Festival in Philadelphia – September 4-5
One of the year's biggest music festivals returns to Philadelphia this Labor Day Weekend for its 11th year. The Made in America Festival brings dozens of the top artists in the world to the streets of downtown Philly for this two-day event.
The event is headlined in 2022 by Tyler, The Creator and Bad Bunny and features many established and up-and-coming artists. For a full artist lineup and tickets, visit the event's website.
September 11 Anniversary Memorial in Shanksville – September 11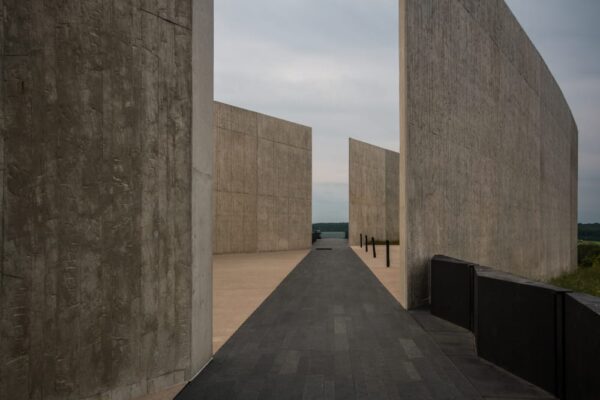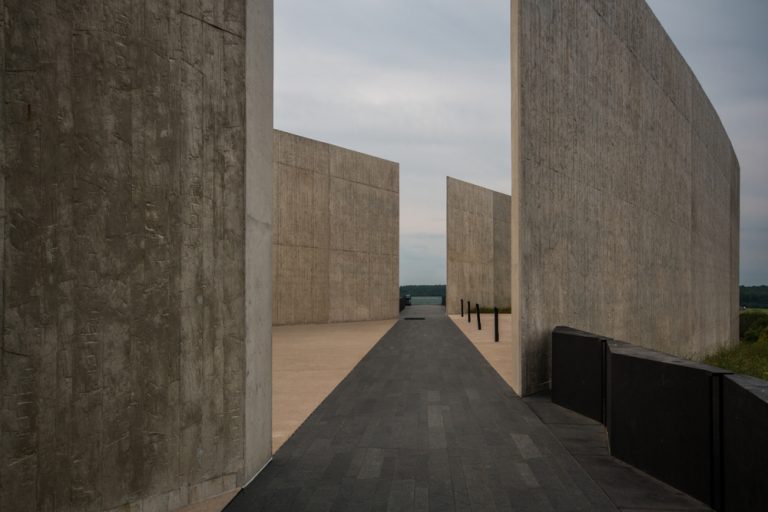 Believe it or not, 2022 marks the 21st anniversary of the September 11th attacks. At the Flight 93 National Memorial in Somerset County, they are holding their annual ceremony to commemorate this tragedy.
While events are still being ironed out for this year's event, in the past there have been candles placed out on the site, including a large spotlight into the sky, on the night of September 10th.
Then on the morning of the 11th, the annual remembrance ceremony will be held at the crash site.
For more information on the events happening during this commemoration, visit the National Park Service's website.
Mushroom Festival in Kennett Square – September 10-11
Head to the Mushroom Capital of the World in Kennett Square, Pennsylvania, for their annual Mushroom Festival. Drawing upwards of 100,000 people every year, this festival is a fantastic destination for those that love mushrooms.
Visitors can watch the mushroom eating contest, sample a variety of mushroom-themed foods, participate in a mushroom cooking competition, check out the classic car show, and much, much more.
For more information, check out the festival's website.
Washington and Greene Counties Covered Bridge Festival – September 17-18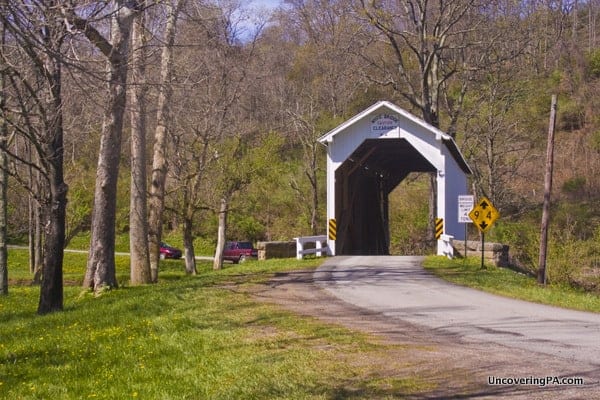 Held at 10 different sites within these two southwestern Pennsylvania counties, the Washington and Greene Counties Covered Bridge Festival will be returning for its 51st year. This festival celebrates a few of the approximately two dozen historic covered bridges in the two counties.
The event is held at 10 different covered bridges in Washington County and Greene County and features vendors, delicious local food, live entertainment, as well as the chance to explore these beautiful and historic structures.
For more information, visit the event's Facebook page.
Penn's Colony Festival in Saxonburg – September 17-18 and 24-25
The Penn's Colony Festival will be returning to Saxonburg this September. Held over the last two weekends of the month, the festival highlights the area's French and Indian War-era history. Visitors can see historical reenactments, learn what life was like on the frontier during the mid-1700s, and browse great vendors.
For more information on this unique event, visit the festival's website.
Celtic Classic Highland Games and Festival in Bethlehem – September 23-25
The Celtic Classic Highland Games and Festival will once again be held in Bethlehem this September. Featuring many stages with continuous music, a parade, a haggis competition, Celtic vendors, a pipe band competition, and kid's crafts, there's a bit of something for everyone at this Scottish festival.
The highlight of the festival, however, is the US National Highland Athletic Championships. Come out and cheer on the athletes as they compete in a variety of unusual athletic events.
For more information about the festival, visit CelticFest.org.
Bloomsburg Fair in Bloomsburg – September 23 – October 1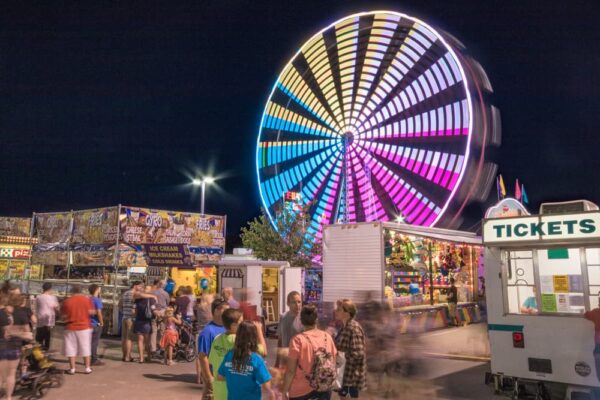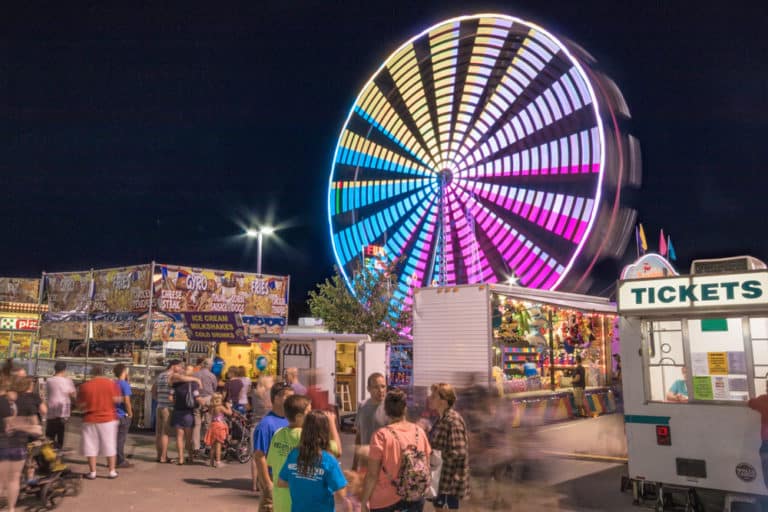 Now in its 167th year, the Bloomsburg Fair is one of the largest fairs in Pennsylvania. Drawing hundreds of thousands of visitors each year, there's something for the whole family to enjoy at this great event.
In addition to the normal fair trappings of great food and fun rides, visitors can catch live music, ride a ski lift, check out livestock, and much more. There will also be great concerts throughout the event including by Joan Jett and Nelly.
For more information, visit BloomsburgFair.com.
Looking for other things to do in Pennsylvania? Check out our list of things to do in August, things to do in PA in October, and our favorite fall festivals in Pennsylvania.
Do you know of a great event happening in Pennsylvania in September? Let us know in the comments section below!
Do you have an upcoming event that you would like to promote in a future monthly edition? Click here for more information and to submit your event.